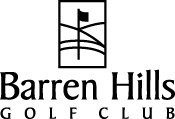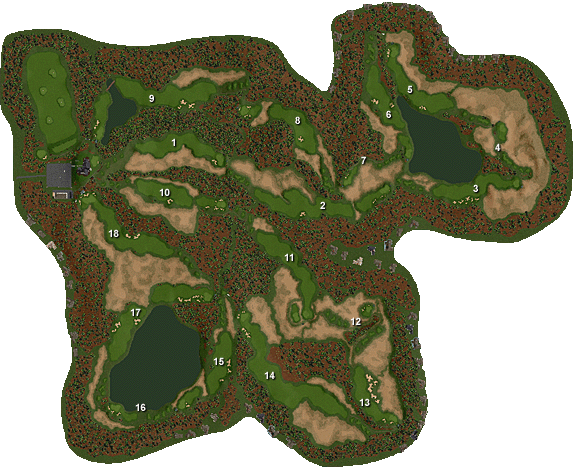 arren Hills Golf Club is set in the sandhills region of northwestern South Carolina. The rolling sandy terrain and native plants create striking views and stern challenges. Even though the fairways are generally wide, shotmaking skills are put to the test by strategic hazards and well guarded greens. Even with its challenges, the course is still very fair and playable for high handicappers. Its style was inspired by courses like Pine Valley and the Pine Barrens course at World Woods. This is the third course I've had the opportunity to create for Sierra.
Below are screenshots from Barren Hills and you can click on a thumbnail to open a full-sized version in a new window.
You can download the Barren Hills from the following The Copyright Club:
BARREN_HILLS.ZIP (15.9MB)
BARRENHILLSCLB.ZIP (11.1MB) – Course library that is required to play the course.
Remember that you will need WinZip or an equivalent decompression utility to unzip the file(s).